INTERAMERICANA DE METALES
The Strength of Aluminium in Mexico
ABOUT US
Interamericana de Metales is a company focused on serving the Mexican market by representing foreign companies that provide raw materials in the area of ferrous and non-ferrous metals.
The company was formed on April 1985 by Mr. Fernando Nunez who has over 32 years of experience in the metal trading business. The office is operating and located in Mexico City.
In addition to representing foreign companies in Mexico in the metal business, Interamericana de Metales also buys and sells Aluminum Master Alloys and similar products.
For more than two decades, our firm has been successfully operating in the field of metals and alloys.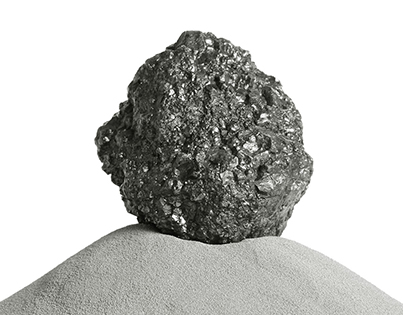 STEEL AND IRON POWDER
Interamericana de Metales also promotes the sale of steel and iron powder. There are numerous types of powder used in a number of industries. The commercial name of powders being commercialized by our company is ATOMET®
More Information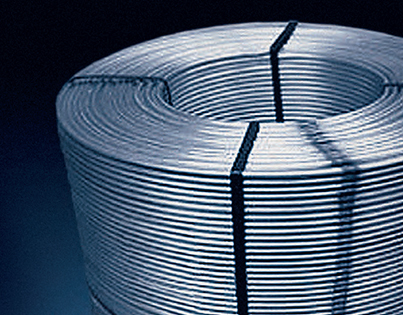 ALUMINIUM – MASTER LLOYS
Three types of master alloys are essential to the aluminium foundry.
Grain Refiners
Modifiers
Hardener Alloys

More Information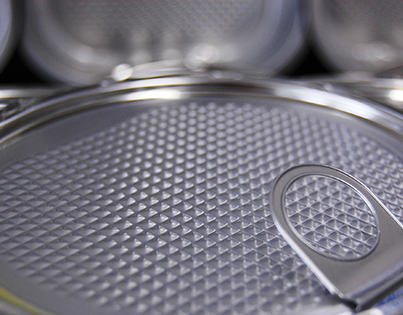 ALUMINUM foil
The Aluminum foil is an article particularly good-natured and is functional in a universe of applications
More Information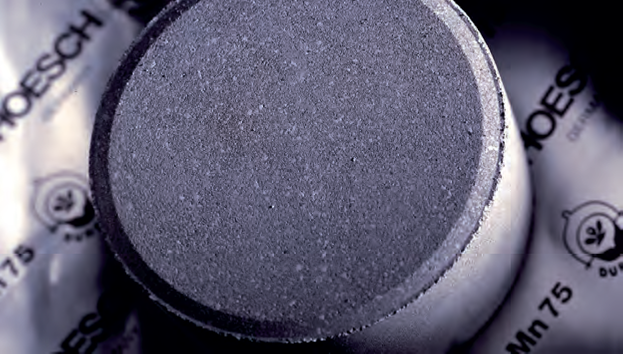 Bricklets
We, at Interamericana de Metales are conscious that our customers in the metal industry have plenty of options to buy raw materials.
As a consequence, our key interest is to provide each and every one of our clients and prospects, with high quality products at reasonable and competitive prices and the best delivery time.
LINES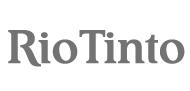 Clients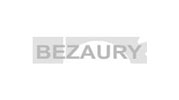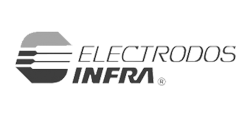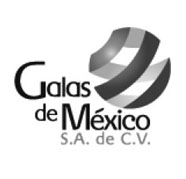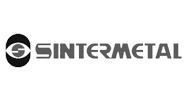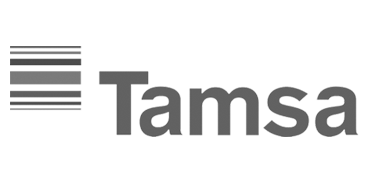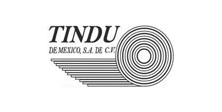 Warning

: include(images/via.php): failed to open stream: No such file or directory in

/home/forge/interamericanademetales.com/en/index.php

on line

480 Warning

: include(): Failed opening 'images/via.php' for inclusion (include_path='.:/usr/share/php') in

/home/forge/interamericanademetales.com/en/index.php

on line

480

Todos los derechos reservados ©
Leer aviso de privacidad
Desarrollo web por El Cultivo


Warning: include(footer.php): failed to open stream: No such file or directory in /home/forge/interamericanademetales.com/en/index.php on line 484

Warning: include(): Failed opening 'footer.php' for inclusion (include_path='.:/usr/share/php') in /home/forge/interamericanademetales.com/en/index.php on line 484